Personal Banking
Home Loans
Taking out a Hawaii home loan is a big decision. We're here to help, with a Hawaii mortgage staff that averages more than 20 years of experience.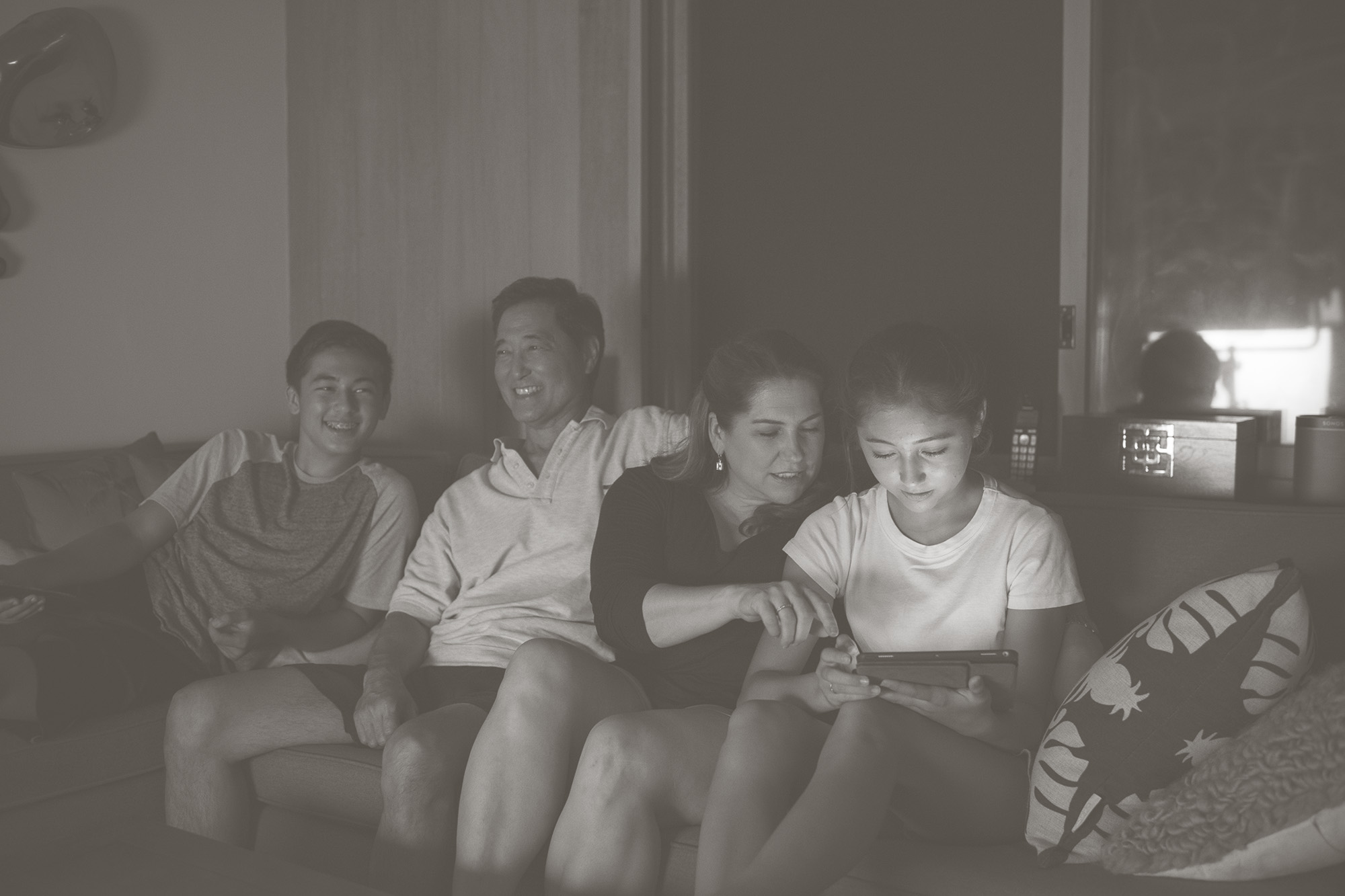 Special HELOC Offer
Introductory APR
1.18% APR* Fixed for 12 months.
Current APR
6.54% APR Variable rate is based on a current index and a margin as of 12/10/18.
Apply Online Now
Choose your terms and lock in an interest rate for the life of your mortgage loan, with 15 and 30-year loans offering the purchasing power and peace of mind you need when finding your dream home.
Already have a mortgage?
Consider converting to a fixed-rate loan or refinancing for a lower interest rate to decrease your payments. Our competitive rates and experienced lending team will work with you to get the mortgage that helps you save in the long-term.
Apply Online
Adjustable-rate mortgages are ideal for home buyers who plan to own a home for a limited time or who expect an increase in future earnings. While fixed-rate loans stay the same for the life of the mortgage, adjustable-rate loans are subject to periodic change, giving you greater flexibility on your home purchase with a lower initial rate and payments.
Apply Online
A Home Equity Line of Credit uses your home's equity to create a line of credit for home improvement, trips, or any of life's emergencies. A HELOC provides ongoing borrowing power, with convenient checks for easy access and can help with major expenses such as home expansions.
More Details
To open an account, visit our online Mortgage Center.
Apply Online
Build your dream home with a loan based on the value of your land and the cost of construction.
You pay interest only until your home is completed, at which time your loan will be easily converted to a permanent fixed-rate or adjustable rate mortgage.
Apply Online
Have you found the perfect home, but still need to sell your current residence?
The short-term bridge loan offers 12-month and 24-month terms to give you the financing you need when you need it most.
Apply Online
Buy land now and build later with a loan that is amortized over 30 years, with the balance due in three years. Qualifying lots must have public water and sewer.
Apply Online
Terms and Conditions for the Special HELOC Offer
*1.18% introductory Annual Percentage Rate (APR) will be effective for the first 12 months from the date your Hawaii National Bank Home Equity Line is opened; subject to change or discontinuation without notice. After the introductory period, the rates are variable. The rate will be based on an index plus a margin and may vary quarterly. The index rate used is the average 13-week Treasury Bill, rounded to the nearest one-hundredth of a percent. The margin applied is determined by your credit score and repayment terms you select at the time your account is opened. The non-introductory full indexed variable APR as of 12/10/18 was 5.79% to 6.54%. Upon the expiration of your 12 month introductory rate; the APR will be adjusted on the 1st of every January, April, July, and October, but will not exceed 24.00%. Approval for this home equity line offer requires you to meet our credit criteria, income ratios and loan to value guidelines. Minimum credit line is $10,000. Maximum loan to value is 75%. Property must be 1 - 4 family owner occupied and applicable flood and property insurance is required. A participation fee of $50 will be charged. The participation fee will be reduced by: a) $25 annually if you choose to enroll in Automatic Payments for your credit line account; and/or b) by $25 if you elect to receive electronic statements for your credit line account. The reduced fee will be reversed if you do not remain enrolled in Automatic Payments and/or elect to receive printed statements at any time throughout the entire year. Offer only valid for new lines of credit - no refinances. Additional terms and conditions may apply. $500 early termination fee if HELOC is closed within 2 years of origination.